Page down to see the full listing of our remaining events on our upcoming calendar

Children's Drive – People with Intellectual Disabilities Annual Fundraiser
April 21
@
12:00 pm
–
April 23
@
5:00 pm
All Knights and their family are encouraged to participate in this event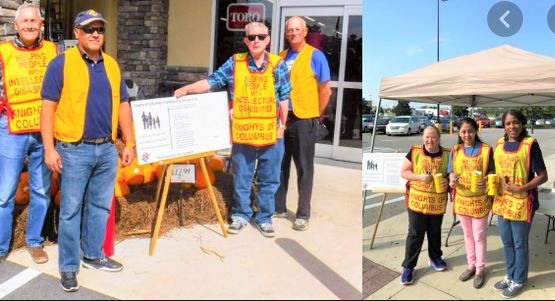 We hope you and your family are well. Your time is a valuable resource and critical component of making the People with Intellectual Disabilities Annual Fundraiser a success, so we need your help. Please consider giving some of your time to help with the worthy cause.
We still have spots available for volunteering. While we ask for 2 hours of commitment, however anytime you can give is appreciated, even if it's an hour here or there.
Please take a look at the board in your email (from the Pindarian) and contact us to let us know your availability.
Vivat Jesus!
Rich Riordan
201-906-9059

Dave Rockefeller
201-739-9786

Mike Gaffney
973-932-5218